Build a Successful Real Estate Website
Easy to use. Quick to set up. No coding knowledge required.
Speed up your development process and import a demo with just one click.
Quickly build and customize your homepage with ready-made templates.
See why more than 6.000 agents and developers
choose MyHome for real estate website
Kazdoma

This is hands down the best real estate theme you can find anywhere on the web
and above all you will receive a great customer service which is absolutely crucial when working with such a sophisticated theme. I have a very basic knowledge of wordpress and was able to create
exactly what I had in mind
. The designer would always answer the questions which are right to the point and help a lot and save a lot of time.
I would recommend this theme to anyone.
Victorfloresg72

From design to functionalities
by far the best theme for real estate
. Made so that really anyone can build an
amazing site very quick
and easy, and if you need help the support is there for you every time for everything you need.
Isitegate

The Best, Easiest, Most supported, Most powerful Theme i ever worked with.. SIMPLY AMAZING.
The theme is so nice looking, one click demo importing beside that i don't need any additional CSS at all. they already read my mind 🙂 the demo is too close to what i needed so the website was built in minutes except my own details obviousley. I won't forgot to mention that their customer support is amazing.
Thank you very much indeed.
Duplox

These guys are
absolutely brilliant
!!! Go to full length and are extremely patient ! Gives a lot of confidence buying and using the theme.
Disenoideas

Great customer support, no worries about getting things fixed.
Very happy
with the theme in General, as i chose it for a clients specific needs and the theme offered all that was needed.when it came to editing the theme, there are very few obstacles and even fewer slow responses from the support team.. 
great work
guys,
will be using for another client in the near future..
Leszekem

Finally the best solution for all real estates! 
usability 10/10 support 10/10 demo content 100% as you see! with just one click! code quality and search engine 10/10! thank you guys. keep up a good work!
Search forms are critical in the Real Estate business, so we've spent hundreds of hours testing and improving the MyHome search function. The result? A robust and flexible search engine that can be customized to fit your customers' needs, allowing them to search for properties based on their specific criteria.
A Simpler Way to Manage Your Properties

Property Moderation
Can unknown third parties add properties to your website? MyHome's moderation function enables you to approve or reject these entries before they go live on your website, giving you full control.

User Roles
From Agents to Buyers, your users need different levels of access to perform different tasks. Set up and customize user roles according to your company structure – the level of access is up to you.

Social Authentication
Make it quick and easy! Social authentication allows your customers to create an account through their existing social media, turning a time-consuming chore into a one-click process.

Captcha
As bots and AI become more and more advanced, it's more important than ever to protect your website from spam and scammers. Re-Captcha prevents spam content from getting through and protects your customers and your brand.

Email Notifications
It's important to know what is going on with your website. Email notifications will keep you up to date, alerting you when a new customer registers on your site, or when a third party submits a property for moderation.

User Moderation
Keep full control of your website by monitoring new users and approving usage permissions. By requiring manual approval for all fully-fledged agents, you can prevent untrained staff from making unapproved changes and avoid any disasters.
Allow guest posting
MyHome enables you to build a local directory website. With it, you can earn money each time a visitor submits a property.
Payment Methods
Offer your clients a wide variety of payment methods. MyHome's integration with WooCommerce Payment Gateways opens the door to a number of ways to pay.
Payment Packages
With flexible payment packages, you can create customized offers for your clients that will meet their varied needs.

No IDX Broker Setup Fee
As a MyHome customer, when you buy an IDX Broker subscription you do not have to pay $99.99 IDX Broker Setup Fee.
Import Your Listings​
With a single click, you can import all Active, Sold and Pending listings that are associated with you or your office.
Live MLS Feed
Display all MLS listings on your website with IDX Broker Dynamic Wrappers.
on Premium Plugins bundled with MyHome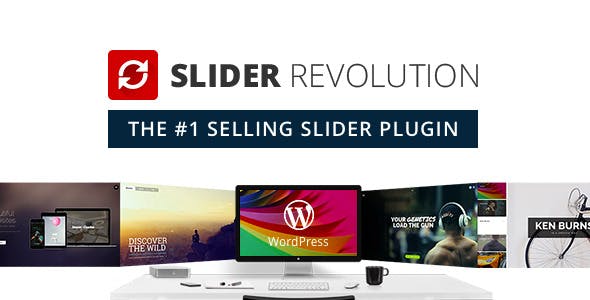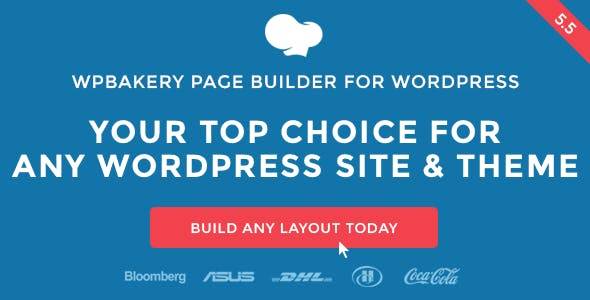 WPBakery Page Builder (Visual Composer)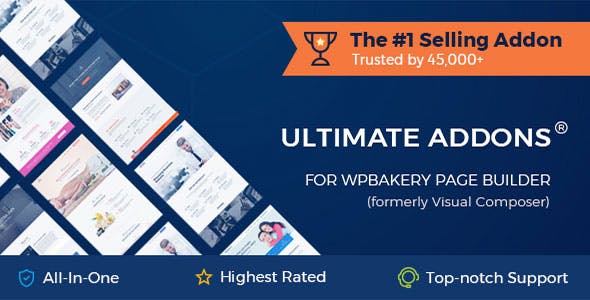 Ultimate Addons for WPBakery Page Builder (Visual Composer)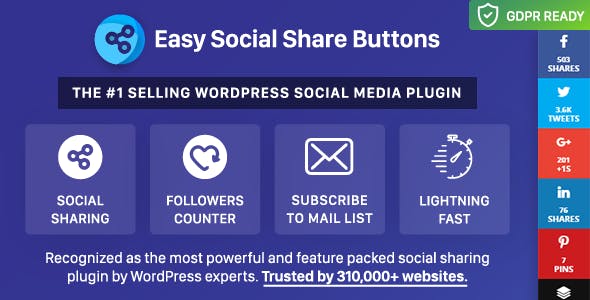 Easy Social Share Buttons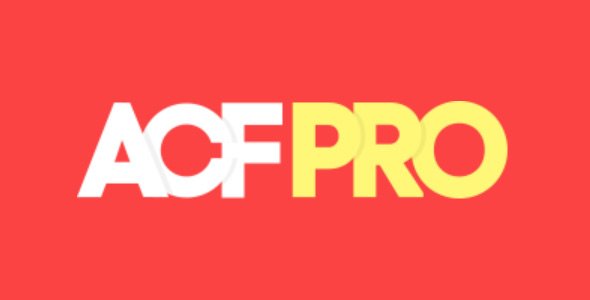 Advanced Custom Fields PRO
If you wish you can also power up MyHome with the most popular free plugins

Build Your New Real Estate Website
Easy to use, Quick to set up, No coding knowledge required