The most friendly and

flexible User Panel
No codding knowledge requred to customize it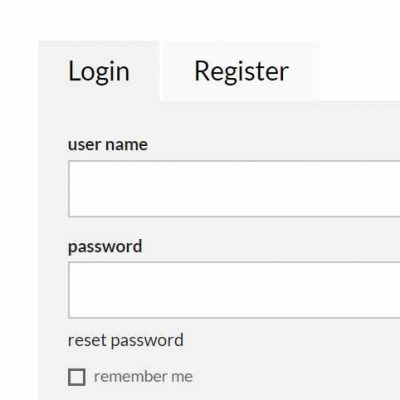 Private or open to the public?
You can allow everyone to register on your site or you can give access only to limited users.
Great tool for personal or company branding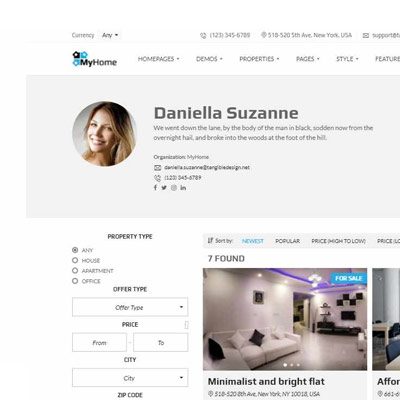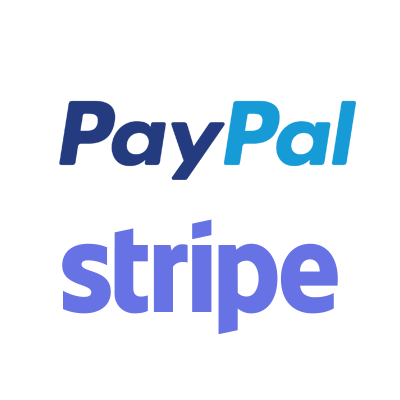 PayPal and Stripe integration option
Make money with simple and powerful payment module – 1 Listing = 1 Payment
Design perfect submit property form
You can also set width of the fields (50% or 100%) and hide fields you do not want to show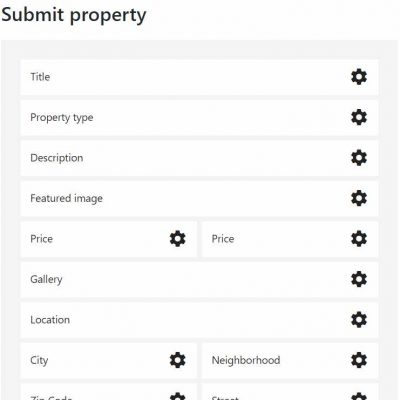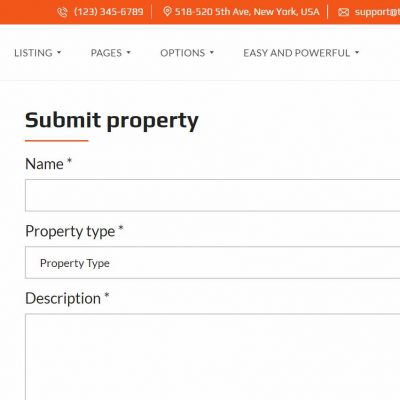 Display only the fields that make sense
Change property type to "Offices" – bathrooms, bedrooms will be not displayed. You can configure it your own way.
Add helpful instruction to any field
On this example you see instruction added to Video via admin panel  – Youtube / Vimeo / Facevook / Twitter / Instagram / lign to .mp4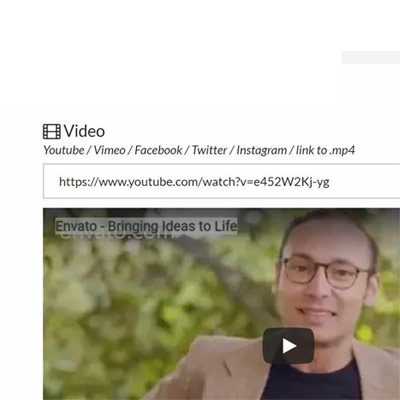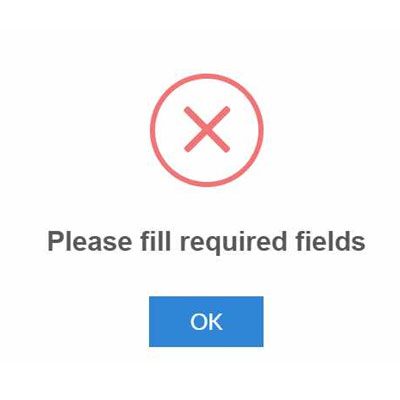 Display (*) next to the field and popup if it is not filled
Add any field to user profile
These fields will be displayed in the user profiles, carousels and property contact information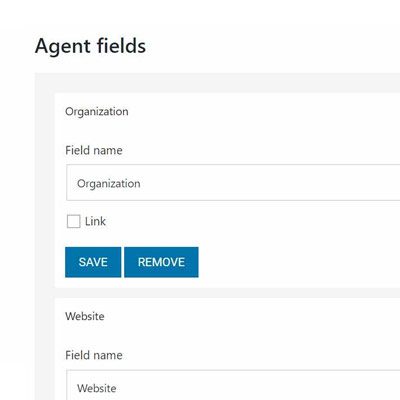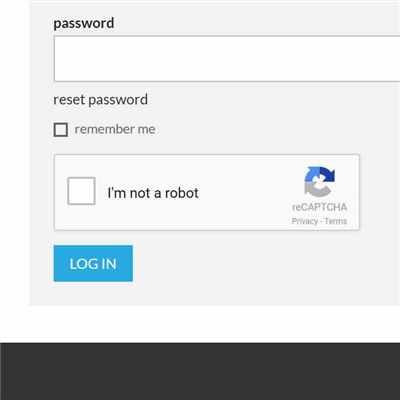 Register / Login reCAPTCHA
Validate users with the "I'm not a robot" checkbox
Optional email verification for new users
You can customize message title, body and send your user activation link. Decide how long link is active.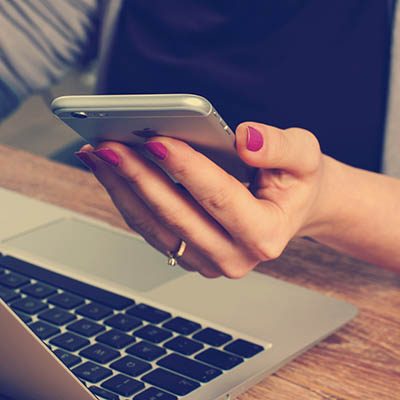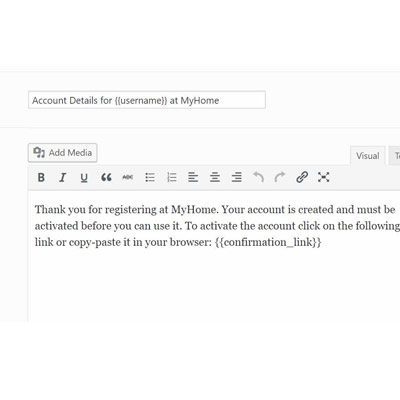 Customize welcome email your users get after registration and make a strong first impression
Validate users with the "I'm not a robot" checkbox or use invisible reCAPTCHA and validate users in the background.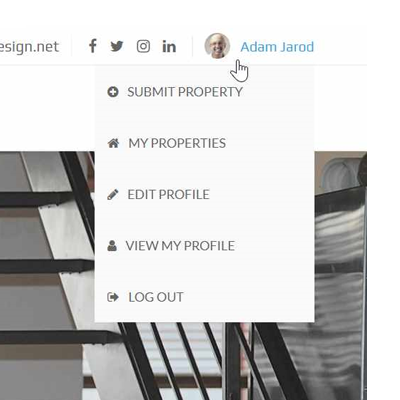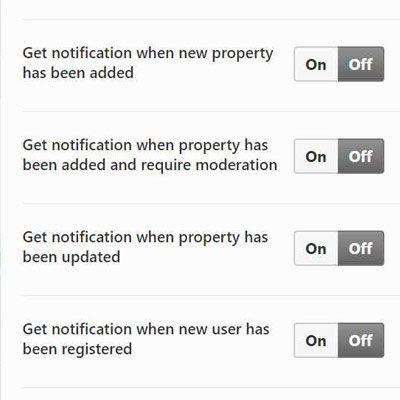 Get notification when new property has been added, updated new user registered and more.
Change and reset a password options
No worry if someone lost or forget it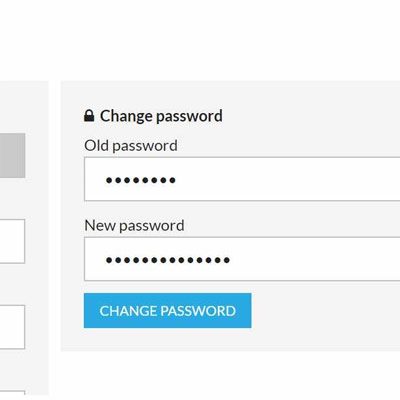 Complete solution for Real Estate Website. Test all features for 14 days.

Real Estate WordPress Theme made for Agency, Agent, Marketplace, Investments, Directory and Classified Site.
2018 – MyHome Real Estate WordPress Theme